Software Forge helps your business grow
We have strong experience in software business, acting as Dev-center of Excellence in global, distributed, multi-vendor environments. Our flexible management model allows our clients to control peaks and valleys in their business requirements
Focus on
Customer

needs

We believe successful business growth strategies require a ruthless focus on understanding unmet or underserved customer needs, and quickly developing new offers and experiences that deliver on them. That's exactly what we do.
---
From Our
Customers
Software Forge has an extremely knowledgeable and creative staff which I have used for the past 6 years to deliver software solutions to complex engineering problems. From initial specification reviews, to creating statements of work, to coding and troubleshooting, to documentation and final deployment, Software Forge always delivers exactly what is required, on time, and on budget. I highly recommend their services to anyone requiring seamless contract programming services.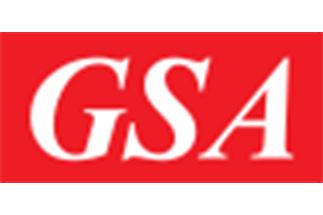 My company specializes in the Powersport industry…motorcycles, ATVs, snowmobiles, etc. It doesn't sound like an industry that would need sophisticated, complex software. However, many companies have tried to do what Software Forge (SF) has done and failed. SF built an incredible system full of drill-down measurements that tell Powersports Dealers where they are and how they measure up. The level of thoughtful details and granular analysis is priceless. Only Software Forge could have accomplished what we have in this dynamic, robust composite reporting system! Five stars.
Read more